Map Unavailable
Date/Time
Saturday 18 Nov 2023
3:00 pm to 5:00 pm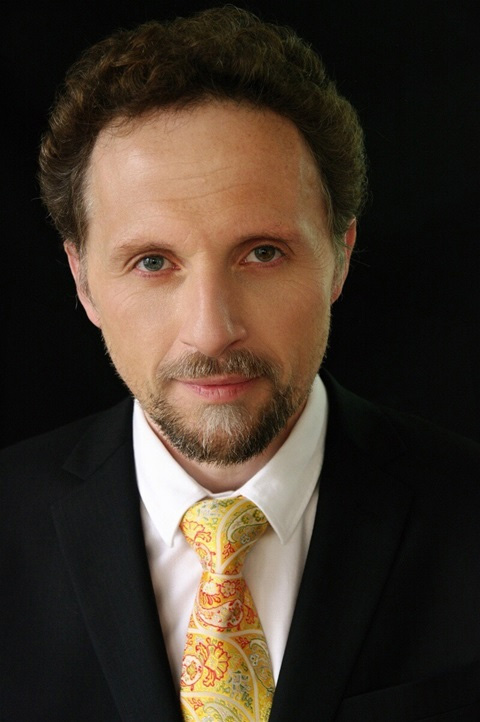 Warwick Fyfe is one of Australia's finest baritones, who has consistently produced outstanding performances in challenging and complex roles. Wagnerians know Warwick well from his fine performances as Fasolt, Alberich, Klingsor, Daland, Wolfram, Sixtus Beckmesser, the Herald in Lohengrin, and Wotan. We are looking forward with great anticipation to his performance as Alberich in the Ring in Brisbane in December.
You are warmly invited to come and meet Warwick at our November meeting, and hear his story about tackling these (and many other) magnificent roles. The afternoon will begin with Warwick speaking about the challenges of undertaking Wagnerian roles (particularly Alberich in the Brisbane Ring), and then Peter Bassett, who first met Warwick in 1998 when he sang Fasolt in the Adelaide/Châtelet Ring, will engage him in a conversation. Finally, the meeting will be opened to questions from the floor. Altogether, this is going to be a fascinating afternoon and you are warmly invited to attend. There will also be the latest news on preparations for the Ring in December!
It was originally planned also to hold our Society's Annual General Meeting on this day, but the AGM has now been postponed until February 2024 because of the Ring performances in December and the many demanding activities leading to and coinciding with this historic event. It will be a great pleasure to devote the whole of our November meeting to Warwick's visit, and we are most grateful that he can slip away for a little while from the Ring rehearsals and join us!
For our November meeting, payment of $15 for members and $20 for guests should be made to the Society's bank account – Bank of Queensland, Wagner Society in Queensland, BSB 124-021, Account No. 2261-2919. Please add your name and 'November' to the transfer, and please inform our Secretary, Alpha Yap, at: alphayap60@gmail.com that you have transferred your payment and will be attending. This will help with practical arrangements.