Map Unavailable
Date/Time
Sunday 7 May 2023
3:00 pm to 5:30 pm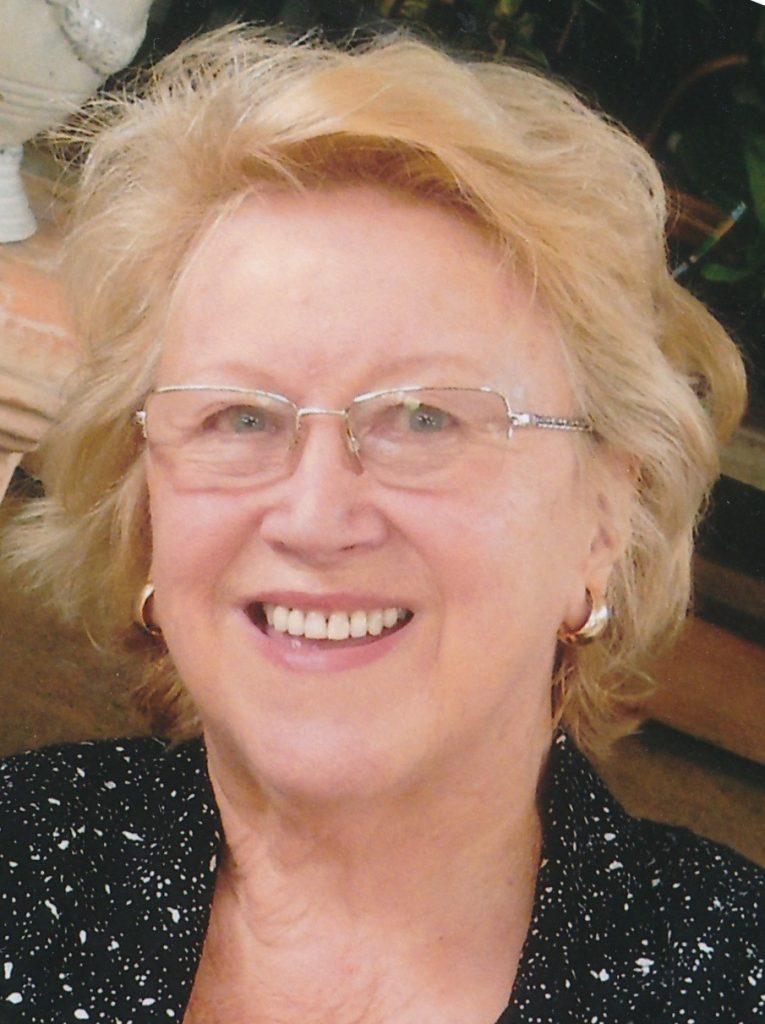 INVITATION TO THE INAUGURAL MARGARET BAKER GENOVESI TRAVEL SCHOLARSHIP AWARD. SUNDAY 7 MAY 2023, CONSERVATORIUM THEATRE, BRISBANE.
This event will constitute the finals for the award of a prize of 50 thousand dollars for a Conservatorium student or recent graduate with the potential for an operatic career. On Sunday 7th May 2023, each competitor will perform a 20 minute program, and they will also undergo an interview.
You are warmly invited to attend this very special occasion! Admission is free of charge.
This scholarship is made possible by a generous endowment from the late Margaret Baker Genovesi, renowned operatic soprano and voice teacher, and a valued Life Member of the Wagner Society in Queensland. It has been established to support young operatic talent from Queensland Conservatorium Griffith University, to enable them to grow from excellent to exceptional. It provides an opportunity to travel, study, absorb European languages and access international vocal tuition of the highest standard. This represents one of Australia's richest vocal prizes, and the inaugural year of this prestigious award promises to be one of the most exciting events in the National Music Calendar.
Members of the Wagner Society in Queensland are encouraged to join the audience at the Conservatorium Theatre, at 3:00pm on Sunday 7th May. Please let our President, Rosemary Cater-Smith, know as soon as possible at catersfield@hotmail.com if you are able to attend.