Saturday 23 Nov 2019 at 3:00 pm to 5:00 pm
AGM and DVD Lohengrin
Following the AGM on Saturday 23 November, there will be a screening of excerpts from a stunningly beautiful production of Lohengrin, originally staged at Bayreuth in 1990. The conductor is Peter Schneider and the stage director is Werner Herzog.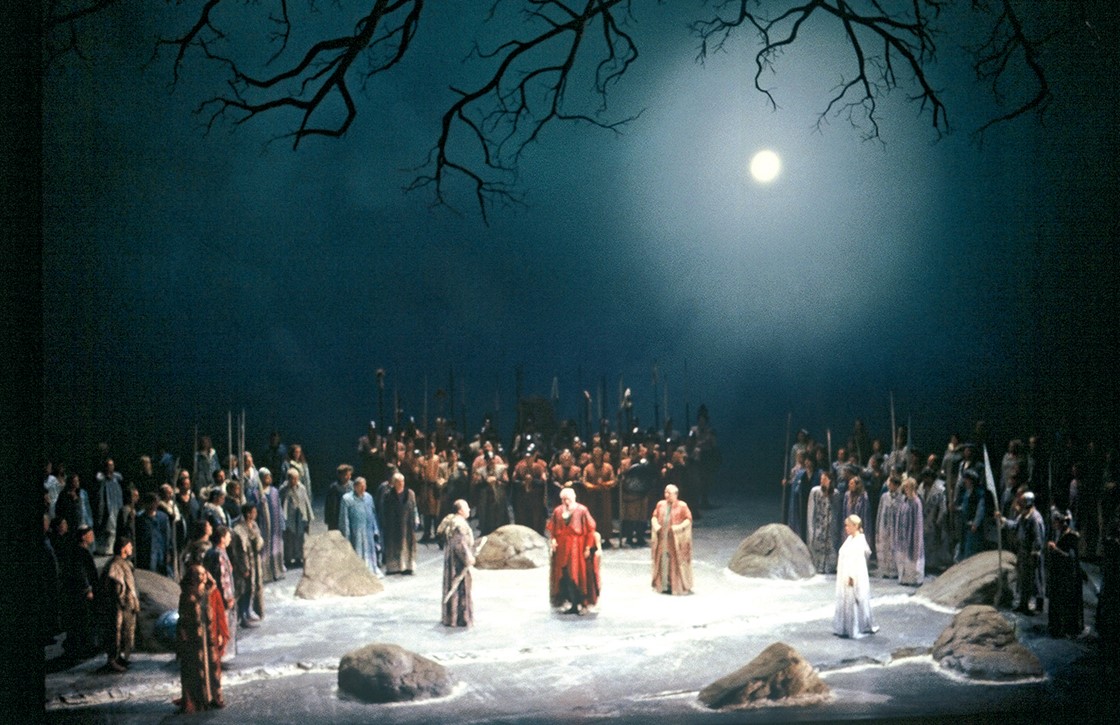 The cast is:
Lohengrin Paul Frey
Elsa von Brabant Cheryl Studer
König Heinrich Manfred Schenk
Friedrich von Telramund Ekkehard Wlaschiha
Ortrud Gabriele Schnaut
Includes afternoon tea.
Venue: Queensland Multicultural Centre.
---
Saturday 14 Dec 2019 at 12:00 pm to 3:00 pm
Christmas Lunch
Venue: St Lucia Golf Club.
---
Friday 13 Mar 2020 at 7:00 pm
The world of Richard Wagner through letters, diaries and piano music. A new program following successful performances at the Sydney Opera House and Melbourne Recital Centre in 2016.
Venue: Opera Queensland Studio
Friday 13 March 2020 at 7:00 pm
Saturday 14 March 2020 at 2:00 pm
For more details, please see: https://oq.com.au/season-2020
---
Saturday 16 May 2020 at 7:00 pm
Co-production with La Monnaie / De Munt, Brussels.
State Theatre, Arts Centre, Melbourne.
16, 20, 23 and 29 May 2020. Premiered Brussels, 2018.
Conducted by Johannes Fritzch and directed by French director Olivier Py who has set the opera in the ruins of a devastated Berlin at the end of World War II. Olivier Py continues his thesis, begun with his Siegfried, Nocturne of 2013, that in German romanticism one can find the origins of National Socialism.
More details to come on the Opera Australia site.
---
Friday 31 Jul 2020 at 7:00 pm
Venue: Opera Queensland Studio
Friday 31 July 2020 at 7:00 pm
Saturday 1 August 2020 at 2:00 pm
For more details, please see: https://oq.com.au/season-2020
---
1
2
>