Saturday 22 Feb 2020 at 3:00 pm to 5:30 pm
Speaker: Professor Colin Mackerras
---
Friday 13 Mar 2020 at 7:00 pm
The world of Richard Wagner through letters, diaries and piano music. A new program following successful performances at the Sydney Opera House and Melbourne Recital Centre in 2016.
Venue: Opera Queensland Studio
Friday 13 March 2020 at 7:00 pm
Saturday 14 March 2020 at 2:00 pm
For more details, please see: https://oq.com.au/season-2020
---
Saturday 21 Mar 2020 at 3:00 pm to 5:30 pm
Speaker: Dr Peter Bassett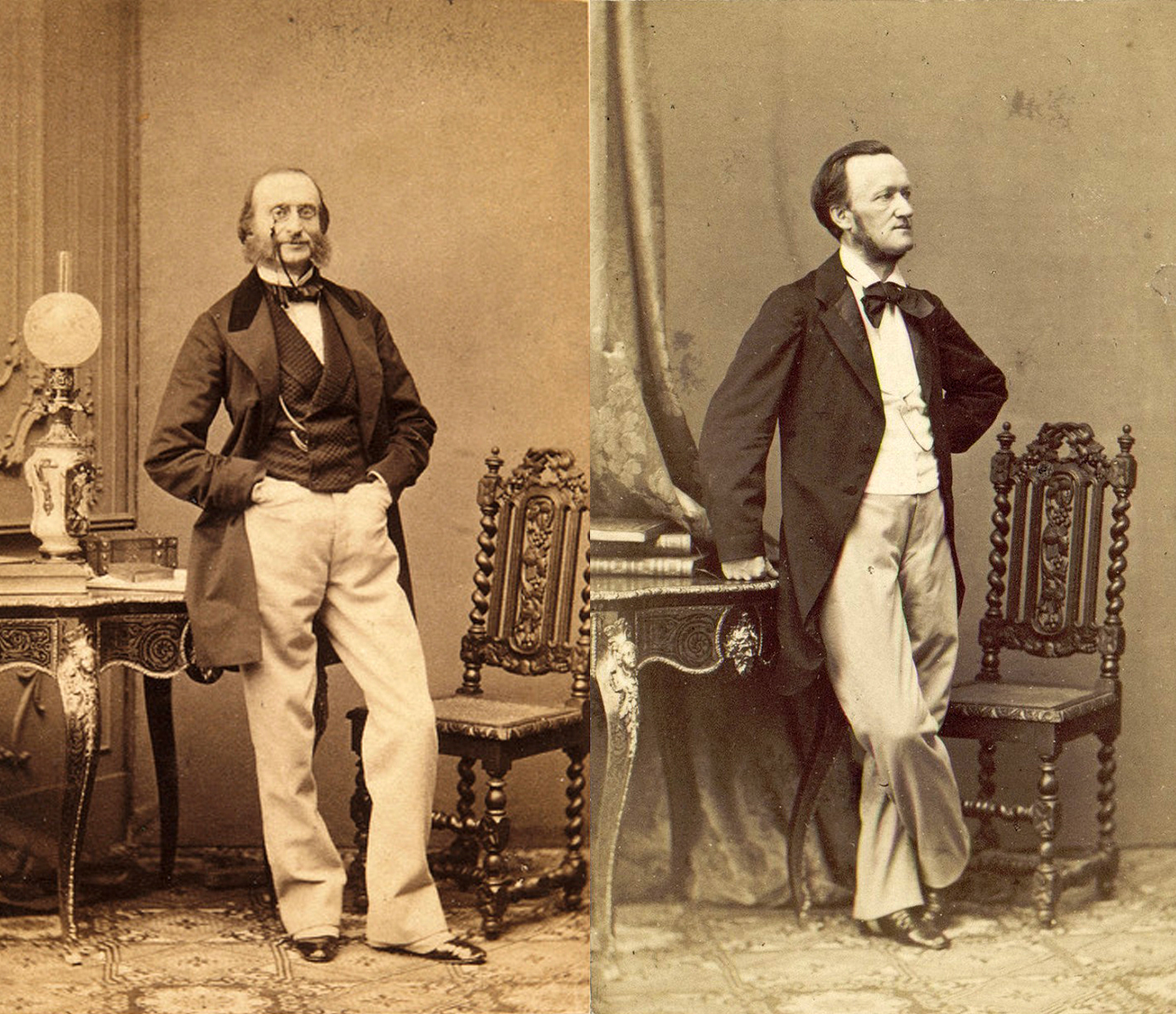 Richard Wagner and Jacques Offenbach pursued fame and fortune in Paris in the footsteps of their countryman Giacomo Meyerbeer, but whereas Wagner soon abandoned his Second French Empire persona, Offenbach cultivated his until the outbreak of the Franco-Prussian War. While lampooning Wagner's achievements and engaging him in an on-going public spat, Offenbach revealed something of his true feelings by writing a serious opera with the Wagnerian-sounding title of Die Rheinnixen (staged Vienna 1864) and quoting it in his most celebrated work (unfinished at his death) drawing on tales by E T A Hoffmann.
---
Saturday 18 Apr 2020 at 3:00 pm to 5:30 pm
---
Saturday 16 May 2020 at 7:00 pm
Co-production with La Monnaie / De Munt, Brussels.
State Theatre, Arts Centre, Melbourne.
16, 20, 23 and 29 May 2020. Premiered Brussels, 2018.
Conducted by Johannes Fritzch and directed by French director Olivier Py who has set the opera in the ruins of a devastated Berlin at the end of World War II. Olivier Py continues his thesis, begun with his Siegfried, Nocturne of 2013, that in German romanticism one can find the origins of National Socialism.
More details to come on the Opera Australia site.
---
1
2
3
>