Saturday 2 Dec 2023 to Saturday 16 Dec 2023 at 4:00 pm to 5:30 pm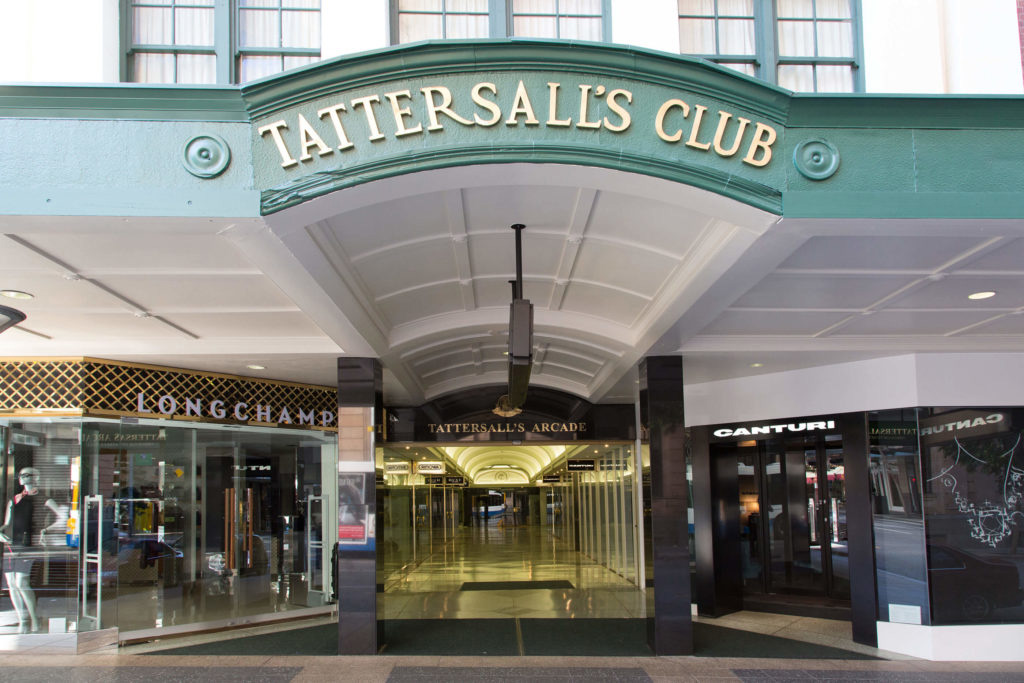 The Wagner Society in Queensland will hold three Receptions to coincide with the three Ring Cycles to be held in Brisbane in December, and is delighted to invite fellow Wagnerians from other Wagner Societies to attend the Reception that accords with the Cycle that they are attending. This is a wonderful opportunity for members of the Queensland Society to meet and make welcome those fellow Wagnerians who have travelled some distance to enjoy not only the music but the many attractions Brisbane has to offer. The Receptions will be held at Tattersall's Club, 215 Queen Street, Brisbane City from 4 pm to 5.30 pm on the 2nd, 9th and 16th December 2023. We have 85 places available at each of the Receptions, and the 9th December is already heavily booked.
If you would like to attend, could you please send me an email at the address below. I am very much looking forward to welcoming our overseas and interstate visitors, and our own members from Brisbane.
Rosemary Cater-Smith. President, The Wagner Society in Queensland
Email: catersfield@hotmail.com.  Phone: 0412137455
---